Thank you to everyone who participated in our 2021 Exclusive Sunset Whale Watching trips!  Due to amazing demand, we are partnering with Juneau Tours & Whale Watch to expand our cruises into 2022, with adult-only booze cruises every other Friday, starting May 6 and we will run one family-friendly cruise on the 2nd Saturday of each month.
~Nate and Venessa
Learn about some of our offerings and packages below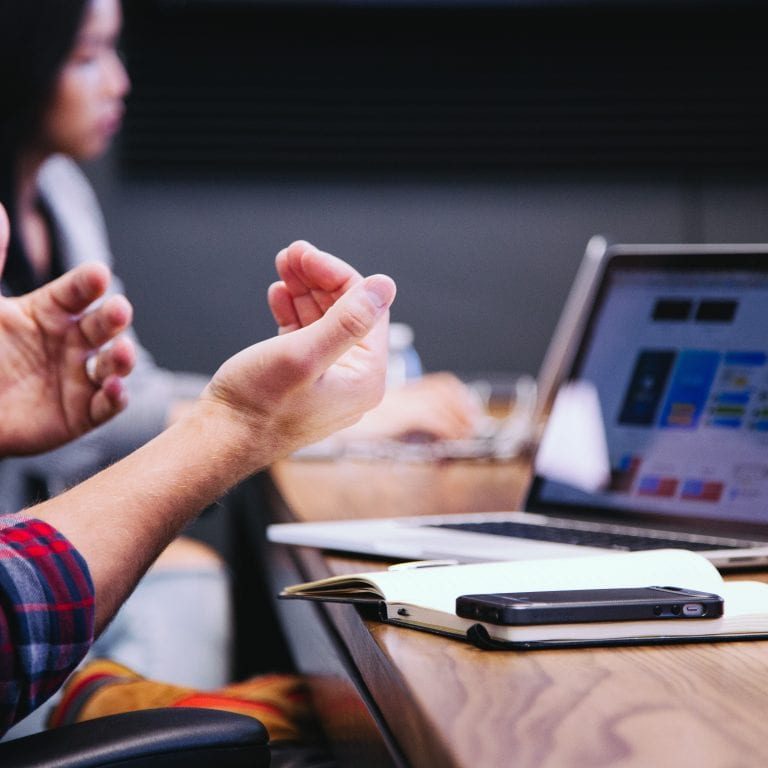 View some of our preset group packages here to save you time and money by booking everything at once!
AYT is a full service travel agency & tour operator located in Juneau, Alaska.  We're able to book & manage airfare, hotel, car rentals, and all your excursions - and not JUST for Alaska.  Our powerful tie in with Traveledge gives us amazing buy power to pass on significant discounts on first & business class travel to you.
AYT has exclusive rates at a 4 star SeaTac airport, check out our rates the next time you have a long layover & can't find a good spot to sleep in the airport!
Winter rates as low as $109/night plus taxes.